Customise your name
To do this, click on the Edit button located next to the name; once you have finished, press the Enter key and the text you type will be saved in your dashboard.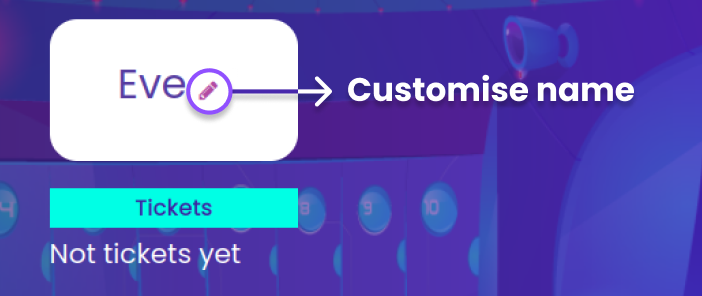 The name that you set will also appear in the block's positions table, as you can see in the image 3:
Get your avatar!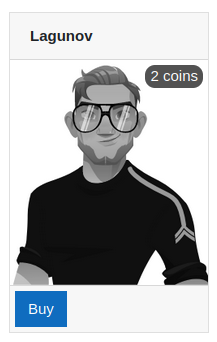 Para adquirir un avatar debes dirigirte a la tienda, algunos son gratuitos y otros se pueden comprar usando las monedas ganadas. Selecciona el avatar deseado y da clic en el botón "Comprar".
---
If you want an acquired avatar to be shown in your dashboard, click on the "Use" button (image 5).
In the list of avatars, the one in use is indicated by an icon at the top right: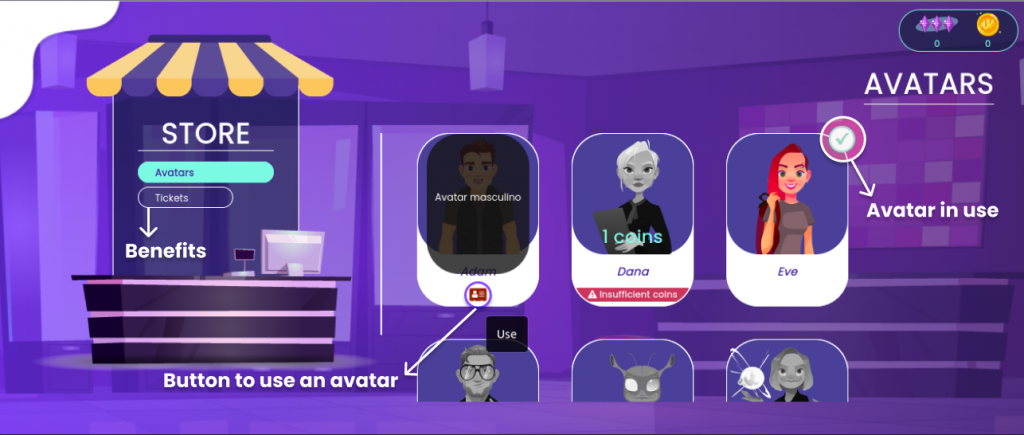 Get a benefit and share it!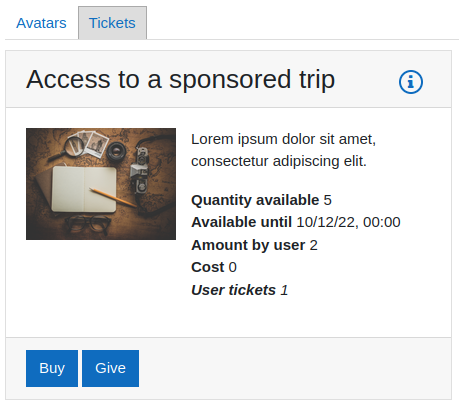 To get a benefit just go to the store and click on the "Benefits" section, here you will be able to see the list of available benefits. Use the coins earned to buy the incentives you are interested in. If the benefit has no cost you can just claim it.
---
Once you have purchased the benefit, you will have the option to share it to a contact.
And how do I add a contact to share a benefit?
To add a user, just go to the messaging menu located at the top right of the platform and look for the contact in the search bar.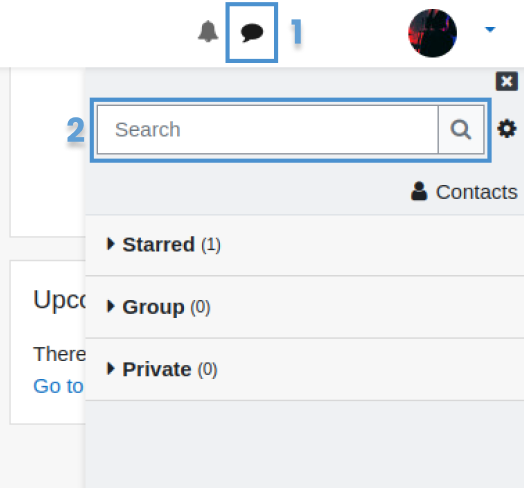 Once the name is displayed, click on the contact and select "Add to contacts" from the possible actions. The other person will receive the invitation and must confirm the invitation to complete the process.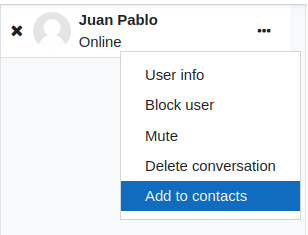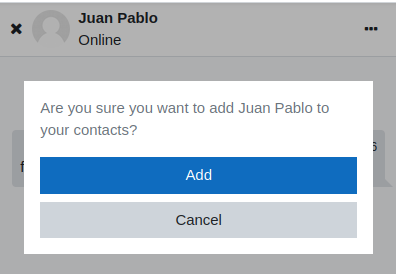 Once the contact has been added, go to the "Give" button in the benefit and choose the contact to whom you want to give the benefit.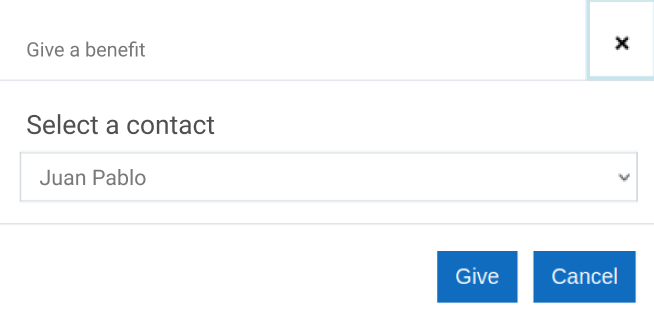 More about Ludifica: