Extensions
---
We have a variety of extensions or plugins to implement in LMS platforms, according to the needs of each project. We present below some of the functionalities that we have developed and that are available for the Moodle LMS. Our developments are open source and we provide advice for installation and configuration on our client's platforms. It should be mentioned that some of the extensions require external services such as chat AI that is integrated to the AWS platform optimizing the tools for the administrator user and allowing a better experience for the end user.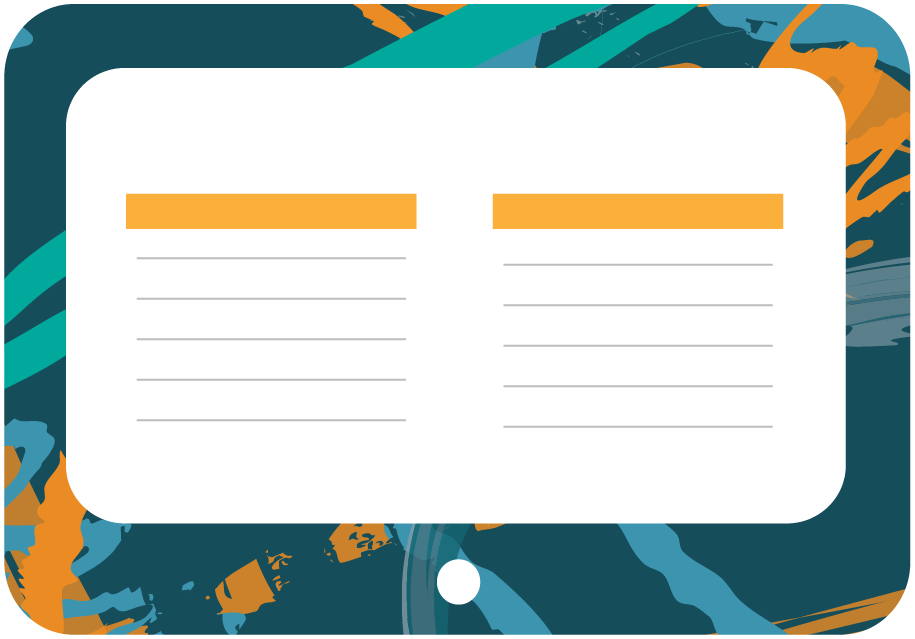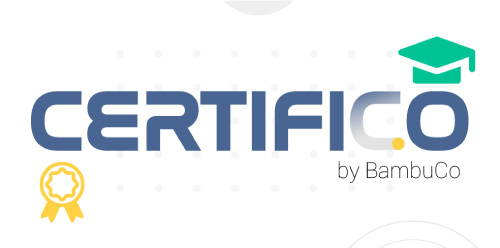 Integration of security certificates to the PDFs that are emitted as certificates on the platform with the "Simple Certificate" or "Personalized Certificate" components. With integrated security, fraud is prevented and the reliability of the authorship of the certificates delivered is guaranteed.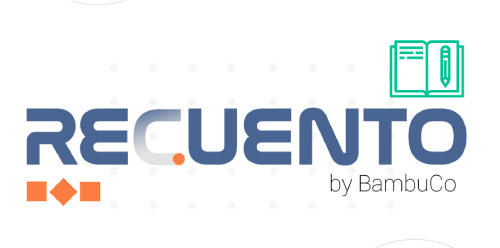 Compendium of specialized reports that allow to know in more detail the status of the installed Moodle platform and that can be easily extended to obtain customized information according to the needs of the institution.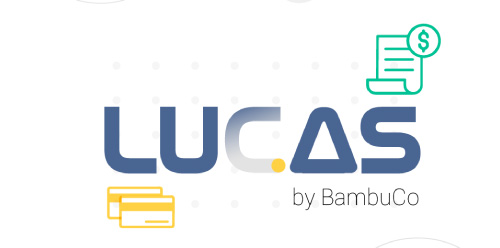 The component paygw_wompi, of the "Payment gateway" type, allows the payment of course fees through the Wompi payment platform using the different channels or methods of payment provided by this platform.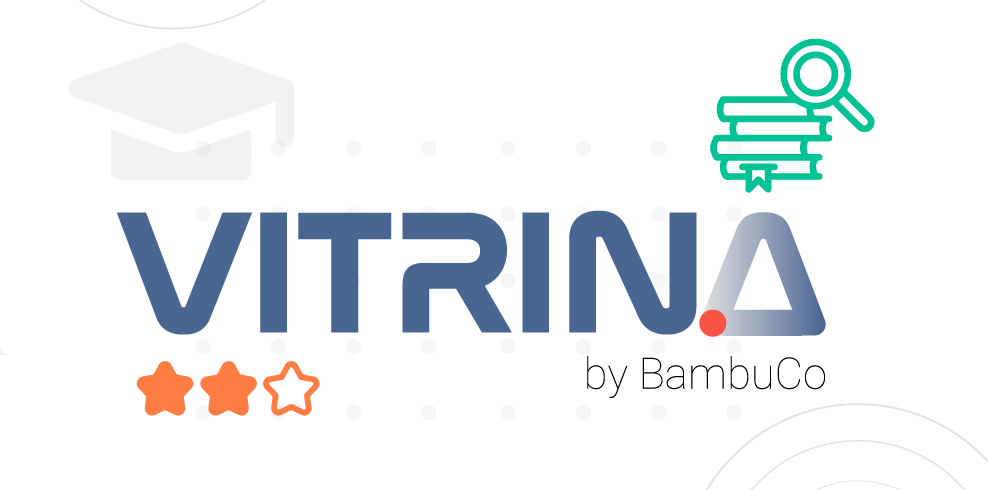 The "Showcase" block is a tool that allows listing and highlighting the courses that are available on the platform so that people can get to know them and learn more about their characteristics before enrolling in them.
---
Open Source Platforms
---
We work in the implementation of open source platforms that allow us to take advantage of the experience of other institutions to enrich internal processes with a low investment and all the collaboration and support of communities around the world. Following are some of the platforms that we find most useful and on which we focus due to their quality and proven effectiveness.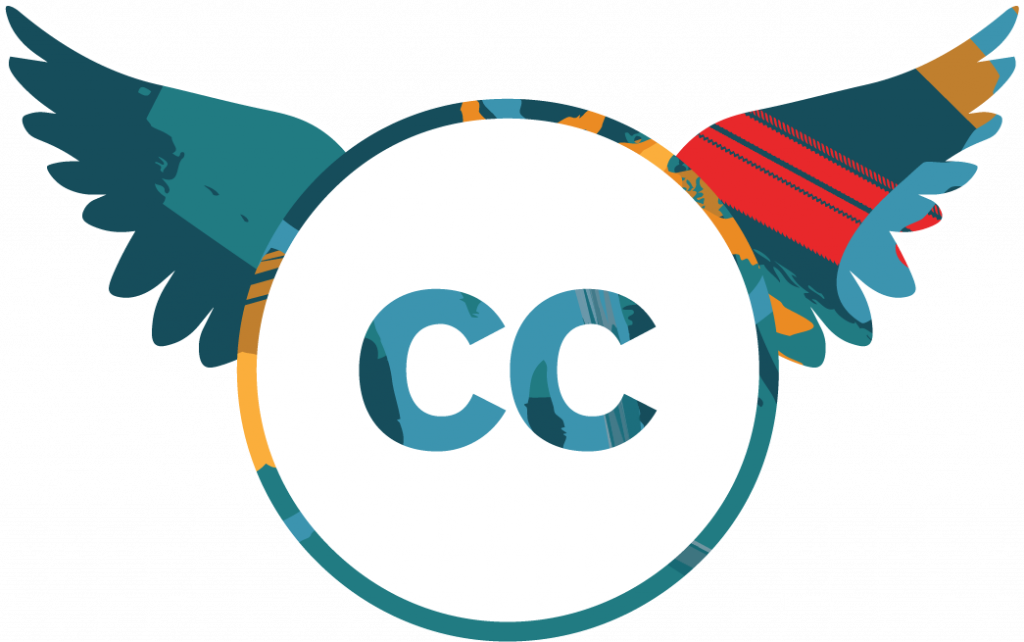 Web platform for internal communication management. Allows one-to-one conversations or with multiple users at the same time in organized channels so that information is always available at the exact moment.
Web application for tracking website metrics, which allows the generation of reports and data for the analysis of their behavior.
Tool for monitoring servers and network equipment in organizations, providing real-time data on capacity, availability and performance of applications, equipment or databases.
Software for chatbot integration, for agent support, allowing communication with people.
---
Cloud services
---
We take advantage of cloud services to help our clients reduce costs and have a solid, scalable and highly available infrastructure for the management of information and corporate resources, supporting them in the different stages of implementation, migration or maintenance, according to the required needs.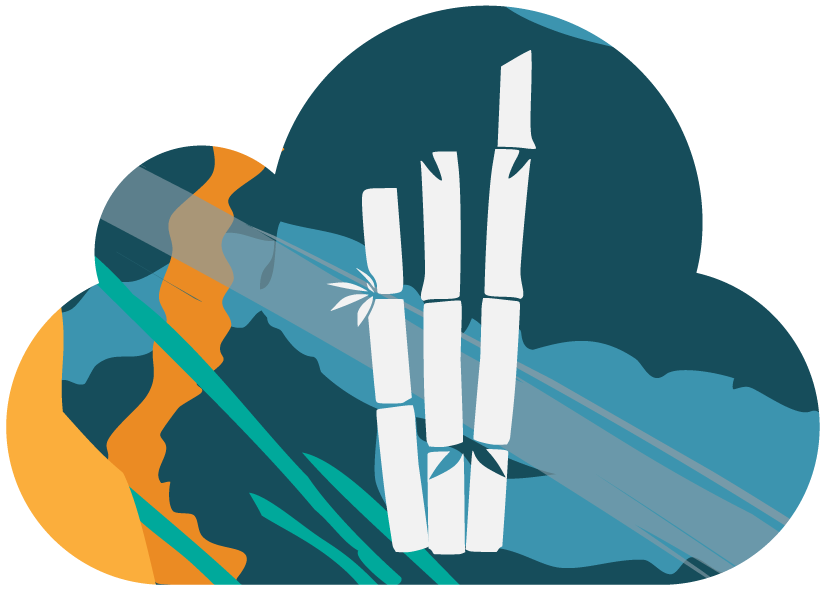 Implementation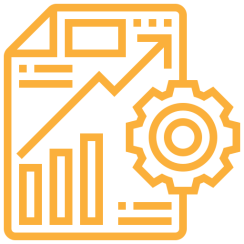 Migration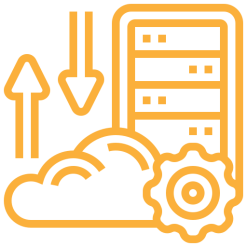 Support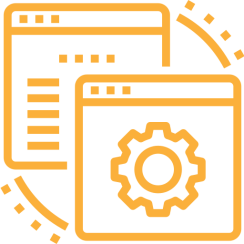 ---